Supplier Directory
Equipment
Find any golf course industry supplier using this directory.
Country Club Landscaping & Equipment Repair
Olmsted Twp, OH
Serving the Golf / Turf Industry with low cost reliable used equipment...
www.usedturfequipment.com

(440) 235-2157
Fax(440) 235-2157
Futures Golf Equipment
Puryear, TN
Quality Used Turf & Grounds Maintenance Equipment. WE TAKE CARE OF YO...

(866) 331-6621
Fax(731) 247-3221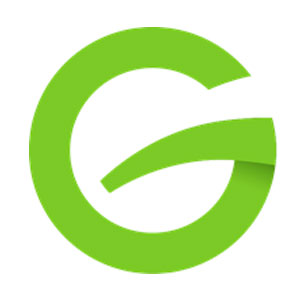 (866) 588-3092
Fax(352) 588-3692
Graden USA, Inc.
Richmond, VA
Manufacturers of fine turf equipment - VERTICUTTERS / DETHATCHERS, GRE...
www.gradenusa.com

(804) 249-9950
Fax(804) 249-9951
AgriMetal Inc.
Wickham, QC
Founded in 1980, ArgiMetal has become a leading manufacturer of turf m...
www.agrimetal.com

(819) -39-8-6883
Fax((81) 9)3-98-5311
Cutter Equipment Co.
Canton, OH
Cutter Equipment Company provides quality pre-owned turf to the golf c...
www.cutteronline.com

(800) 596-8873
Fax(330) 455-8875
Turf Pride LLC
Andalusia, AL
Turf Pride manufactures unique products with an approach that has brou...
www.turfprideusa.com

(334) 488-3939
Fax(888) 427-7605
AerWay
Custer, WA
Since 1983, AerWay® Turf has served the golf and sports field industr...
www.aerway.com

(800) 457-8310
Fax(519) 863-2398
BlueBird International/Husqvarna Turf
CS Trading LLC / SISIS North America
Commercial Turf and Tractor
Fairway Industries /Eagle Tech
Grassland Equipment & Irrigation Corp
Thompson Aeration Equipment
Wiedenmann North America LLC