Supplier Directory
Find any golf course industry supplier using this directory.
Featured Companies
- (
view all
)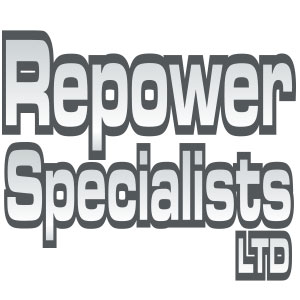 Repower Specialists provides new engines and bolt-in engine installation kits. All of our kits come with customer support throughout the installation ...
more...
Land Pride\'s Solid Stand Overseeders are available in 48\" & 72\" widths. Blade spacing for creating a slit and stirring up the ground is available i...
more...