Supplier Directory
Find any golf course industry supplier using this directory.
Featured Companies
- (
view all
)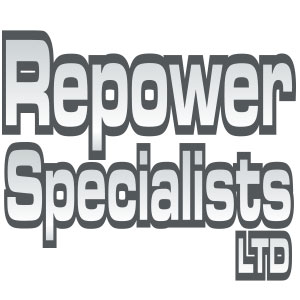 Repower Specialists provides new engines and bolt-in engine installation kits. All of our kits come with customer support throughout the installation ...
more...
Manufacturers of fine turf equipment - VERTICUTTERS / DETHATCHERS, GREENS ROLLERS and our patented CONTOUR SAND INJECTION machine. We pride ourselves ...
more...