This November, president of Revels Turf & Tractor, Turner Revels, will receive the 2016 Distinguished Service Award from the Carolinas Golf Course Superintendent Association (GCSA). The DSA is given out to individuals who have made a positive and continuous contribution to the advancement of the golf course superintendent profession.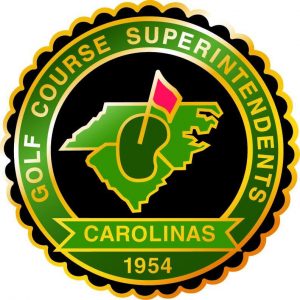 Revels Turf & Tractor is a leader in their industry and one of the well-known presences of golf in the Carolinas. Over the past 25 years, this company has contributed to gorgeous courses enjoyed by professional and amateur golfers alike.
"I appreciate the honor and treasure this recognition for myself but also I see this as a reflection of what Revels Turf and Tractor and Greenville Turf and Tractor and John Deere Golf have done in the industry in the Carolinas," said Turner Revels to Carolinas GCSA.
Mr. Revels will officially receive this award during the Conference and Trade Show in Myrtle beach in November of 2016. We wish him the best of luck and appreciate the decades of work that he's put into the Revels Turf & Tractor name.